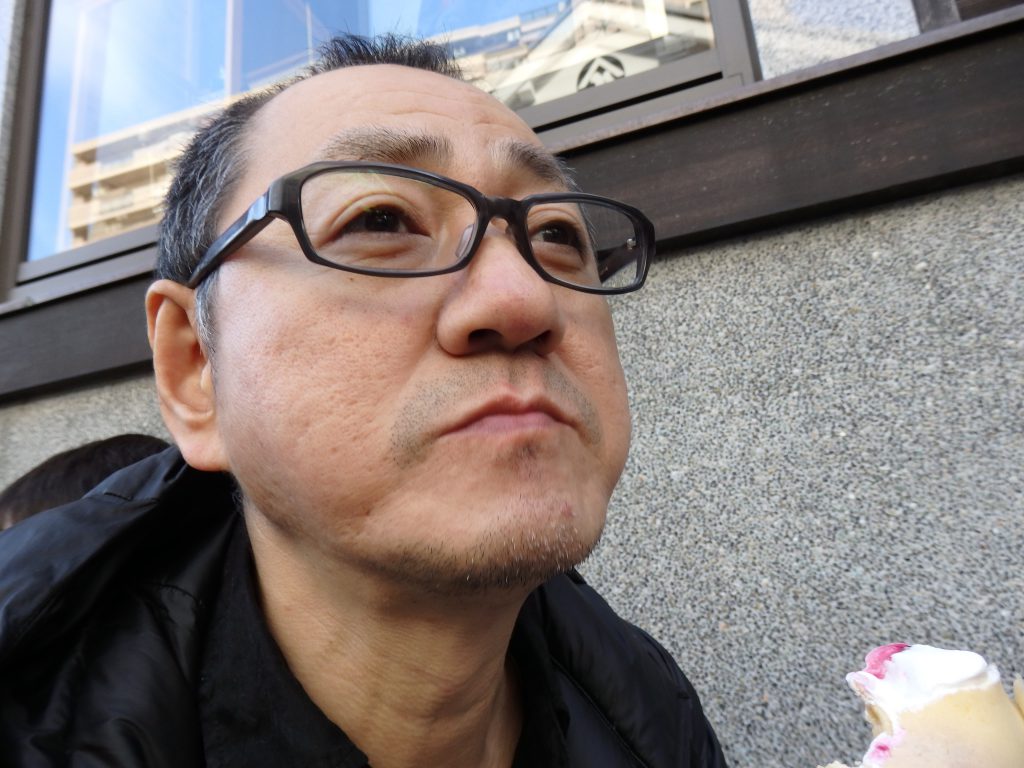 1. What is your educational background?
Hirosaki University, Earth Sciences, Environmental Geology. For my undergraduate thesis, I did research on the geological disposal of radioactive waste.
2. What do you like most about working in AI?
The work is to make up for what humans lack and to improve people's lives. That's meaningful. 
3. What brought you to this company/how did you get started?
When PCs began to spread to the general public, I wanted to do something fun and applied for a company that makes tropical fish games and was hired. The Vice President there was Ron. After I gained experience in developing games for SEGA consoles, I found that Ron's company was developing a conversation-based system, and I joined the company.
4. What makes the work at iNAGO so special?
I have loved cars since I was a child and wanted to work in the automobile industry when I grew up. So I think my dream has come true. Also, I was able to participate in the Tokyo Olympics/Paralympics project. I think it was a unique experience. I think this suggests that iNAGO's technology has a very wide range of applications.